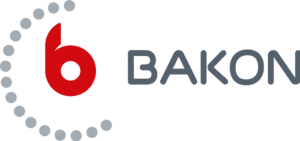 BAKON Food Equipment designs and manufactures bakery equipment and food equipment for spraying, depositing and cutting for industrial confectionery, retail, and traditional bakeries.


Zeelandia supplies bakery ingredients for bread, pastries and unloading. Ingredients and associated solutions for small and medium-sized businesses as well as industrial bakeries. Zeelandia has an extensive global network, so that advisors are always close to you.

bazz. is a registered trademark that arose from the obvious collaboration between two leading Dutch companies in the world of bakery. Both companies have their roots in the south of the Netherlands, but operate worldwide; BAKON Food Equipment, located in Goes, manufacturer of bakery equipment and Zeelandia based in Zierikzee, producer of bakery ingredients.
Zeelandia, a leading manufacturer of bakery materials, and BAKON, a renowned developer of machines in the food industry, have entered into a successful collaboration in the form of bazz. This collaboration allows both companies to combine their expertise and offers with bazz. innovative solutions to the bakery and food industry worldwide.
Thanks to the collaboration between Zeelandia and Bakon, bakeries can benefit from high-quality raw materials and advanced machines that are seamlessly coordinated. Zeelandia, with its extensive knowledge of bakery raw materials, ensures the best quality and taste in the products. Bakon, with their years of experience in developing machines for the food industry, delivers innovative and efficient solutions to optimize and automate the baking process.
This partnership offers bakeries numerous benefits, including improved product quality, increased efficiency and cost savings. The close collaboration also allows Zeelandia and Bakon to provide tailor-made solutions that meet the specific needs of individual bakeries, taking into account factors such as product range, production capacity and efficiency.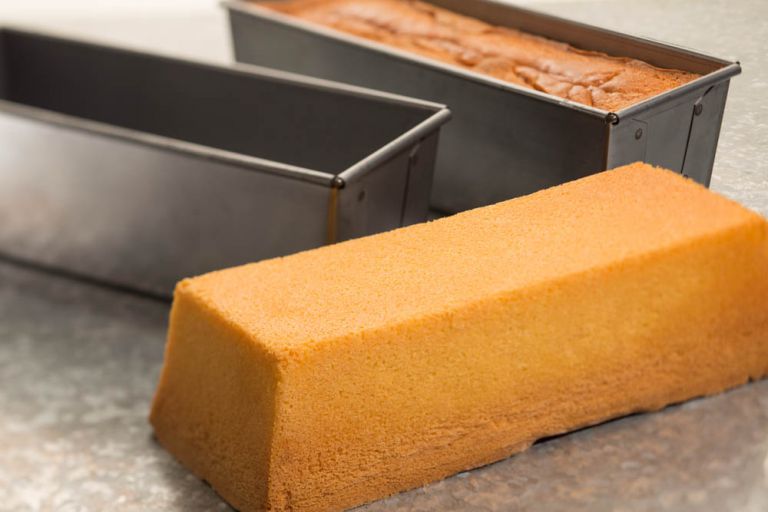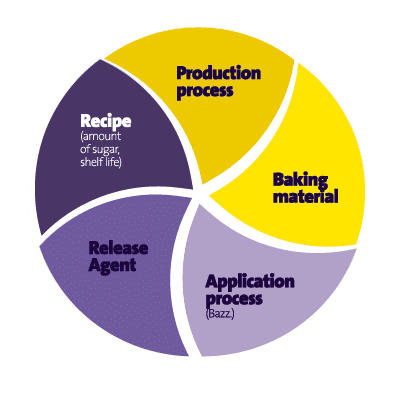 Make sure that you know the baking mold and the recipe with which you product is made. Use a more powerful release agent for products that contains a lot of sugar. Uncoated molds or molds that have scratches and small dents require more release agent to perfectly release your products. Take advantage of Zeelandia's & BAKON's combined knowledge and expertise!
Great you're interested in our concept for bakers like you: Today bakers!
Especially for bakers who want to move forward, BAKON Food Equipment and Zeelandia joined forces: BAKON is good at developing, building and maintaining smart bakery machines, while Zeelandia is a preferred supplier of bakery ingredients.