Depanning Oil, an important release product in the bakery
Does your production process need to be taken to a higher level? Our high-quality release agents in combination with one of bazz's advanced machines are the solution for this necessary step in your production process.
The Zeelandia release agents brands Carlex, Carlo and Ovam have been developed to achieve optimal release of your bakery and pastry products. These optimal releases are certainly achieved by using the release agent in combination with one of the bazz machines. After all, the proven combination is coordinated and ensures problem-free production of all kinds of products.
The bazz. machines (shown at the bottom of this page) are designed with advanced technologies to optimize and automate the release agent application process. Thanks to the perfect coordination between the Zeelandia release agents and bazz. machine, your bakery and confectionery products will be released flawlessly, making them look perfect.
More about the release agent brands from Zeelandia.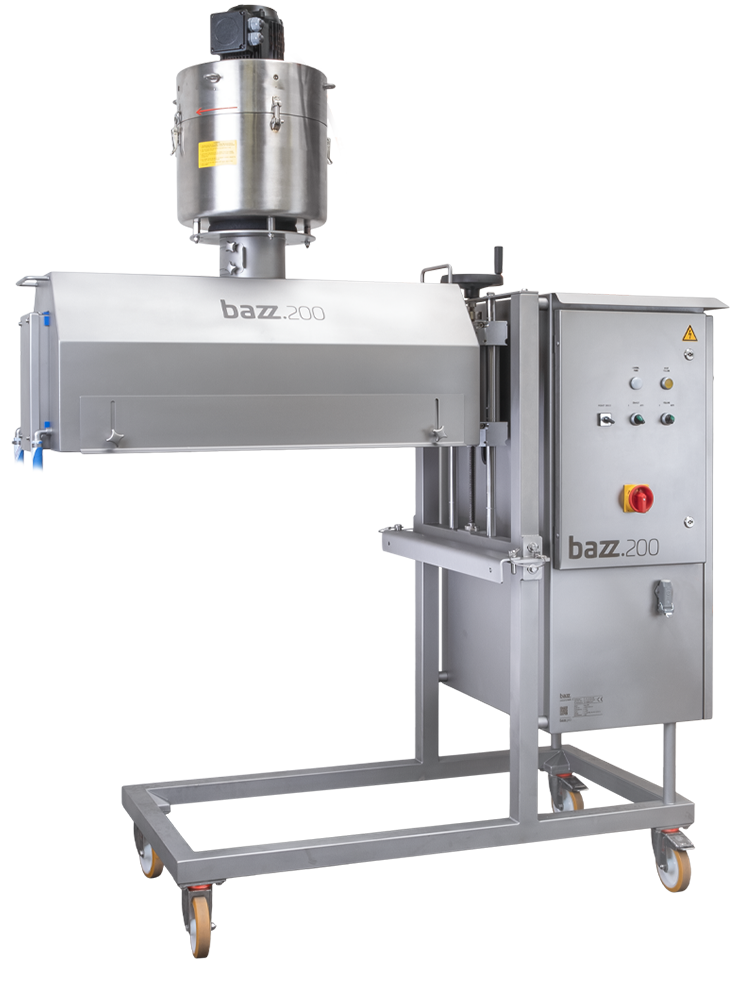 BAKON Food Equipment designs and manufactures bakery equipment and food equipment for spraying, depositing and cutting for industrial confectionery, retail, and traditional bakeries.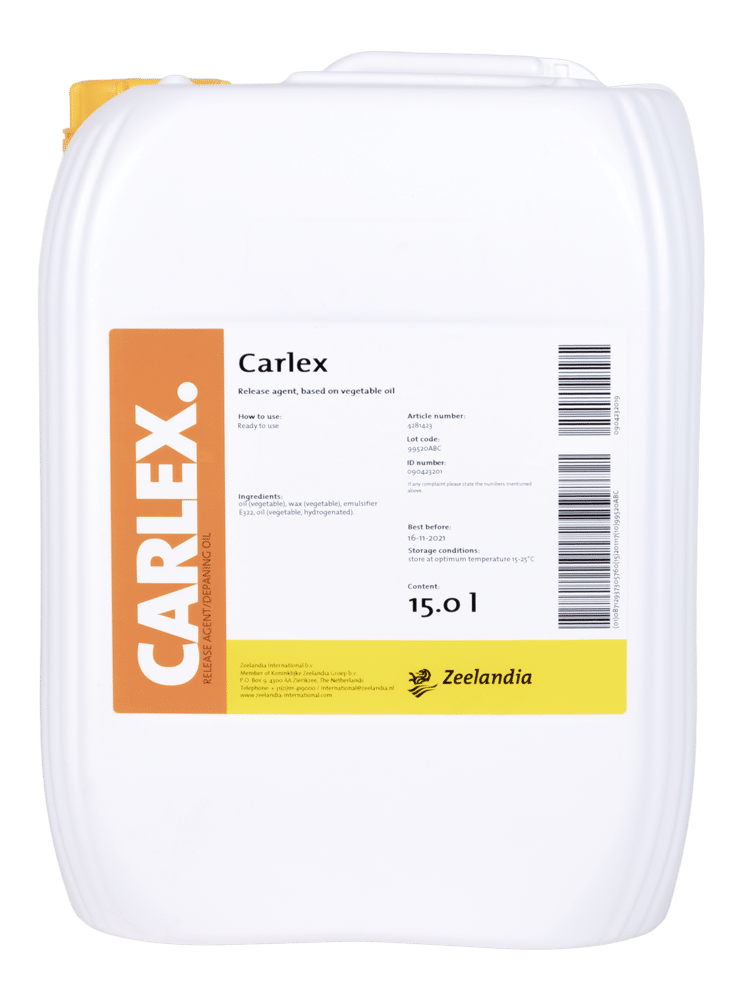 Zeelandia supplies bakery ingredients for bread, pastries and unloading. Release agents have been produced since 1925, there is a complete range of products, for baking tins and baking trays as well as bread and pastry products. This way there is always the right release agent suitable for your production.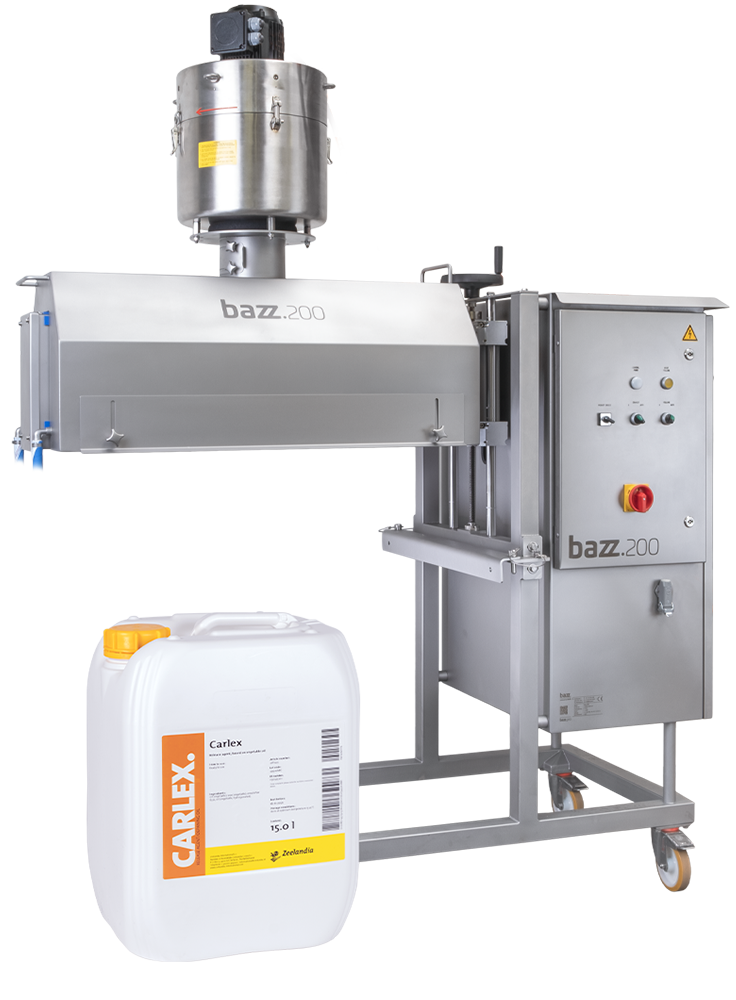 bazz. is a collaboration between BAKON Food equipment and Zeelandia bakery ingredients. Durable, reliable, hygienic equipment is developed especially for the bakery to simplify and facilitate the production process. Bazz supplies equipment for both traditional and industrial bakeries.
Frequently Asked Questions
Overview of the solutions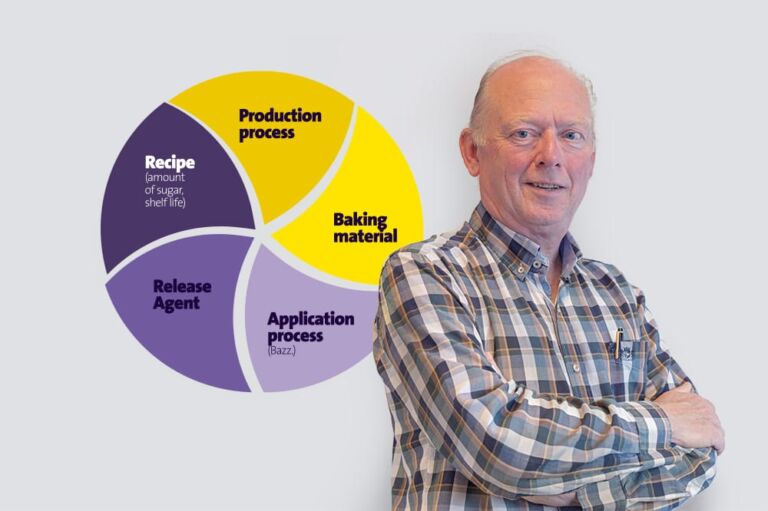 Frank van Asten, Global Category Manager
The right release agent ensures a problem-free production process and creates attractive shapes
Properly unloaded products sell better! In addition, it is important that there is a problem-free production process, without disruptions. The extensive range of release agents means that the right choice can always be made, but it is important to have insight into the production process. In combination with bazz. equipment, the release agent can be easily applied.