Do you want your products to have such an attractive tiger pattern? The use of a bazz. machine in combination with the high-quality Tigra tiger porridge is the key to your success!
 
The bazz. machines (bazz. 11, 33 and 400) for applying tiger porridge are specially designed to effortlessly and accurately apply that beautiful tiger pattern to your cakes, rolls and other creations. Combined with the high-quality Tigra, which has been carefully formulated to provide the best color and consistency, you create a visual spectacle that customers cannot resist.
 
With one of the bazz. machine 11, 33 or 400 and the high-quality tiger paste Tigra, applying the tiger pattern is easy and efficient, allowing you to quickly and effortlessly produce beautiful and unique bakery products that not only taste delicious, but also look fantastic.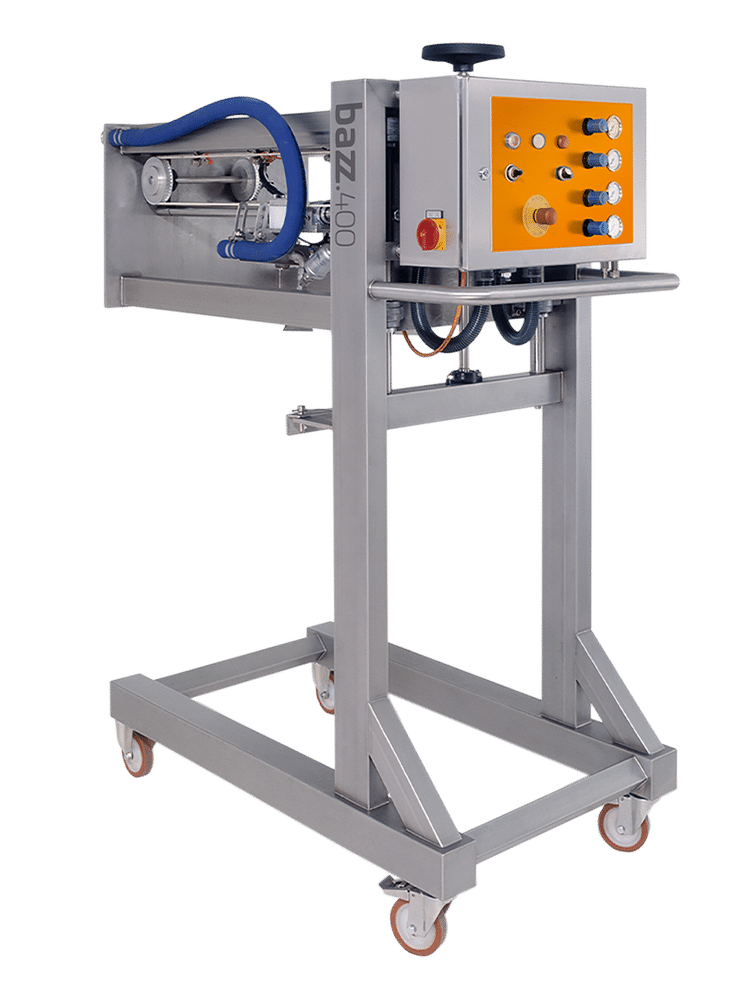 BAKON Food Equipment designs and manufactures bakery equipment and food equipment for spraying, depositing and cutting for industrial confectionery, retail, and traditional bakeries.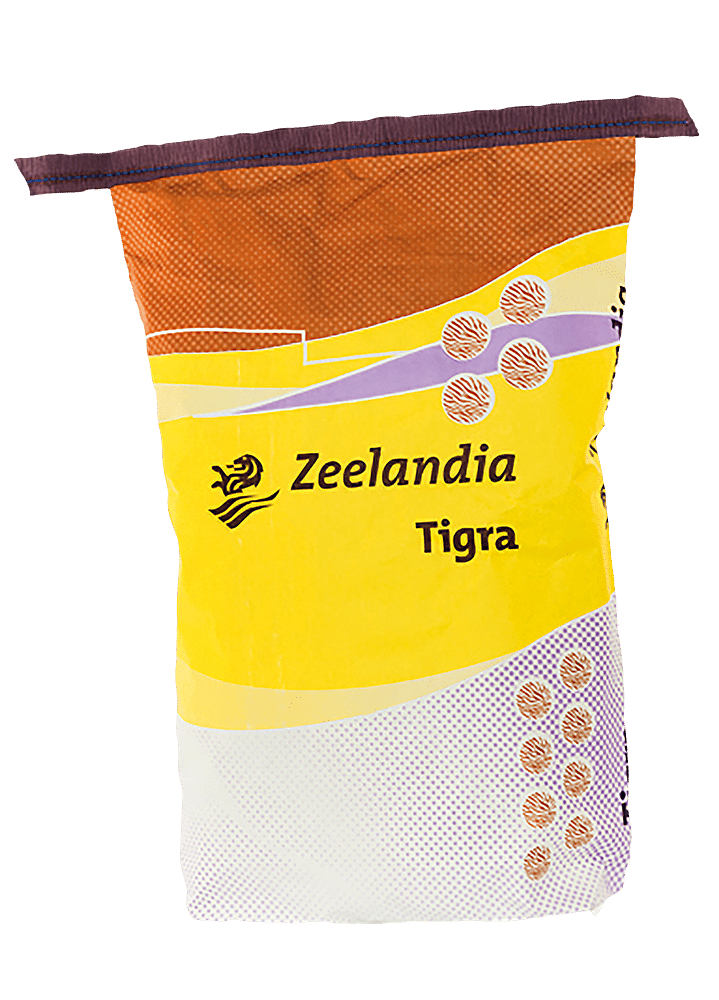 Zeelandia supplies bakery ingredients for bread, pastries and unloading. Tiger mix is ​​a decoration that is easy to apply and has three functions: it gives the bread the typical attractive appearance, it provides a crispy crust and gives extra flavor to the sliced ​​sandwich.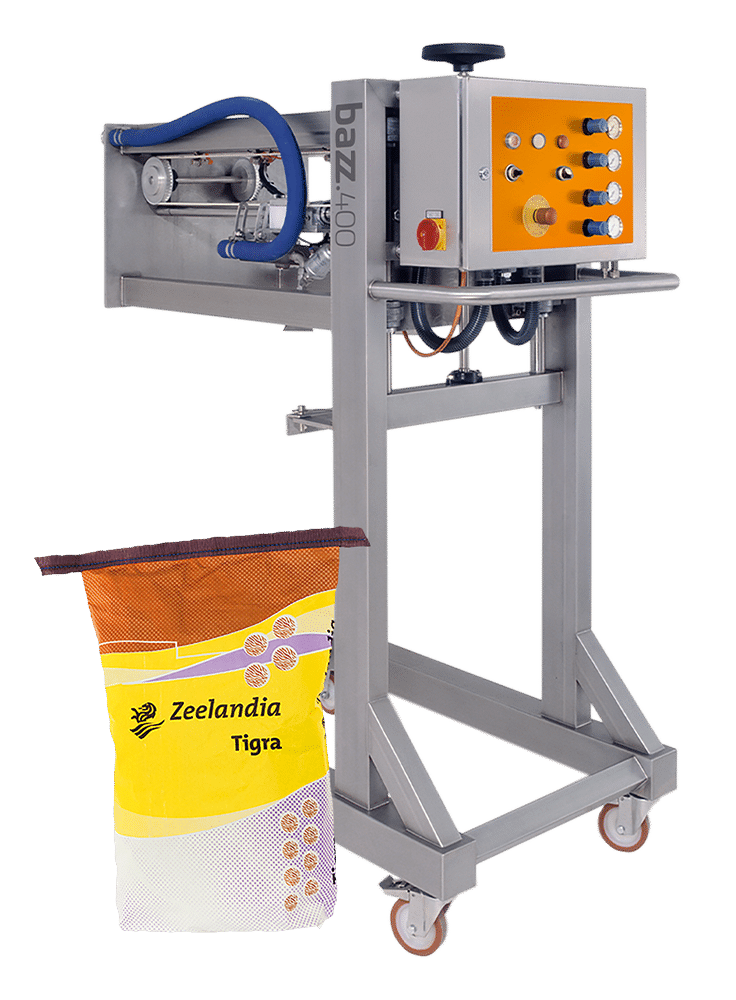 bazz. is a collaboration between Bakon Food equipment and Zeelandia bakery ingredients. Durable, reliable, hygienic equipment is developed especially for the bakery to simplify and facilitate the production process. Bazz supplies equipment for both traditional and industrial bakeries.
Frequently Asked Questions
Overview of the solutions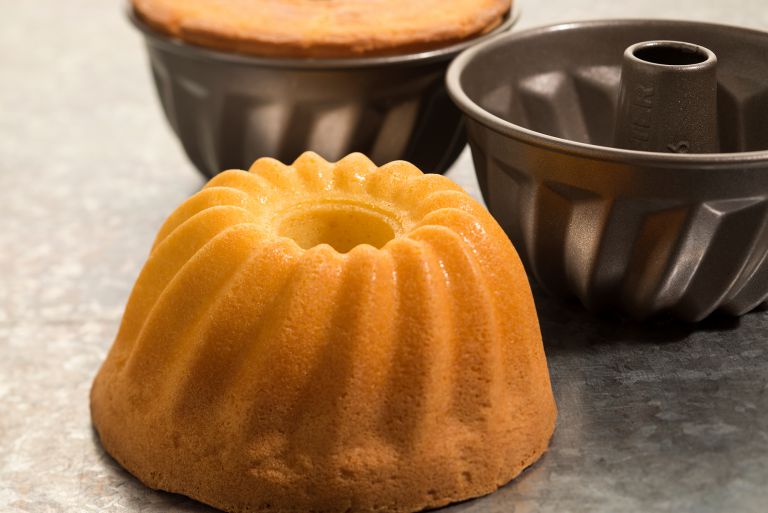 Leon Kemmeren, product developer at Zeelandia
Tiger mix is ​​a very nice decoration, which is suitable for white, brown and small bread. Applicable in any production, craft and industrial.