Wil je graag jouw bakkerijproducten dat unieke en aantrekkelijke tijgerpatroon geven? Dan is het gebruik van een geavanceerde machine voor het aanbrengen van tijgerpap in combinatie met hoogwaardige ingrediënten de sleutel tot succes!

 
Onze machine voor het aanbrengen van tijgerpap is speciaal ontworpen om moeiteloos en nauwkeurig dat prachtige tijgerpatroon op je gebak, broodjes en andere creaties aan te brengen. In combinatie met ons hoogwaardige tijgerpap, dat zorgvuldig is samengesteld om de beste kleur en consistentie te bieden, creëer je een visueel spektakel dat klanten niet kunnen weerstaan.

 
Met deze geavanceerde machine en ons kwalitatieve tijgerpap, is het aanbrengen van het tijgerpatroon gemakkelijk en efficiënt, waardoor je snel en probleemloos prachtige en unieke bakkerijproducten kunt produceren die niet alleen heerlijk smaken, maar er ook fantastisch uitzien.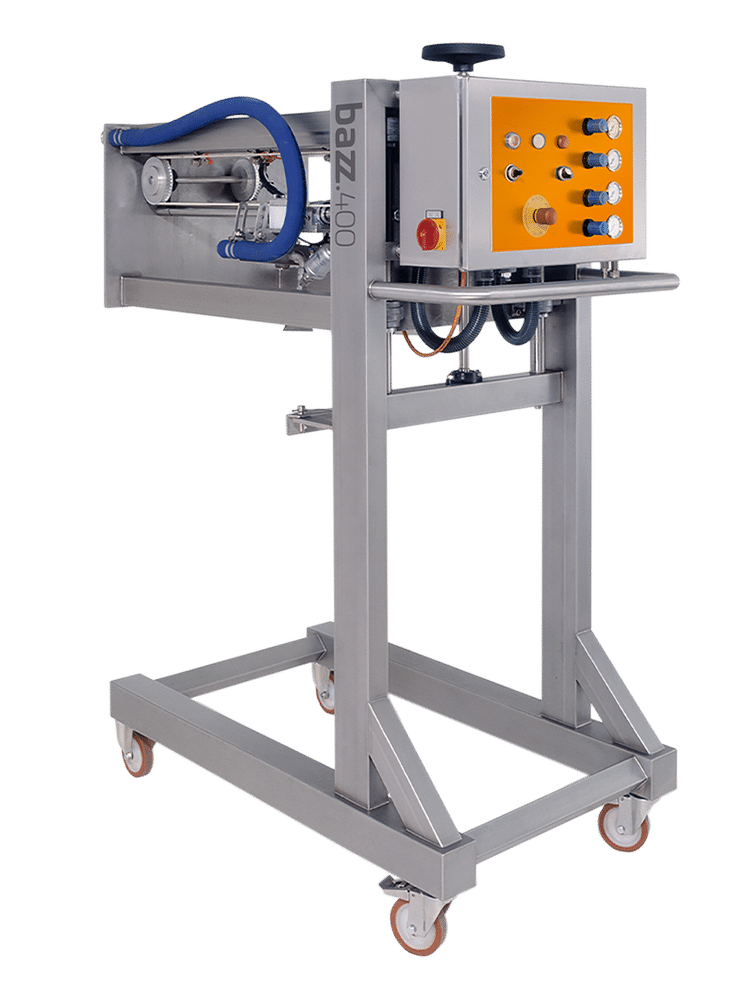 BAKON Food Equipment ontwerpt en produceert bakkerij- en voedsel machines voor het spuiten, doseren en snijden voor de industriële markt, detailhandel en traditionele bakkerijen.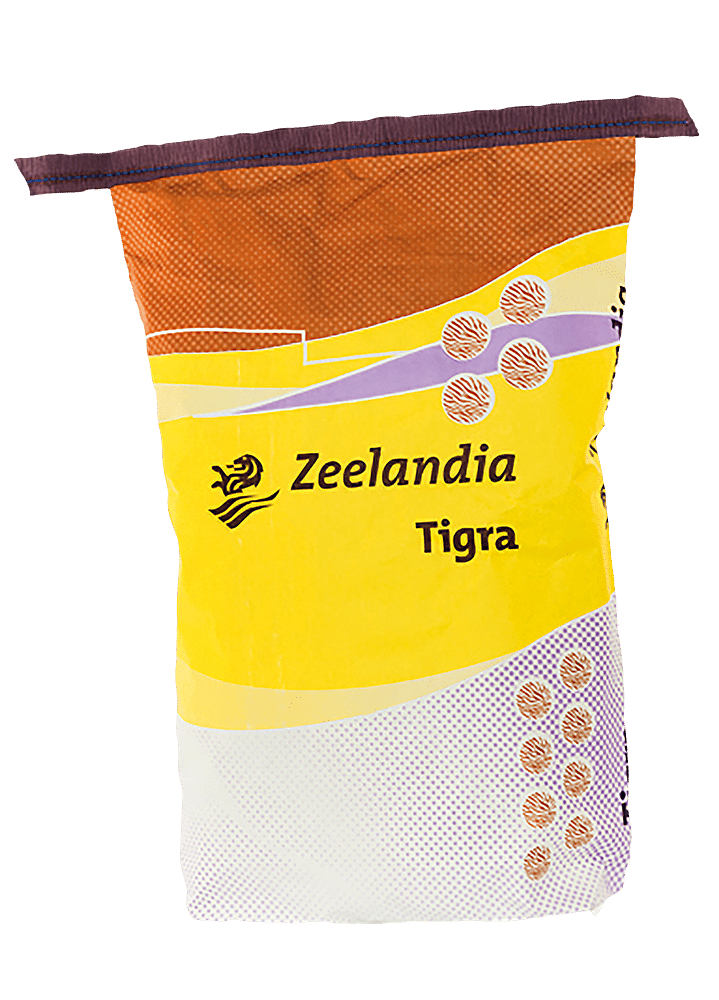 Zeelandia supplies bakery ingredients for bread, pastries and unloading. Tiger mix is a decoration that is easy to apply and has three functions: it gives the bread the typical attractive appearance, it provides a crispy crust and gives extra flavor to the sliced sandwich.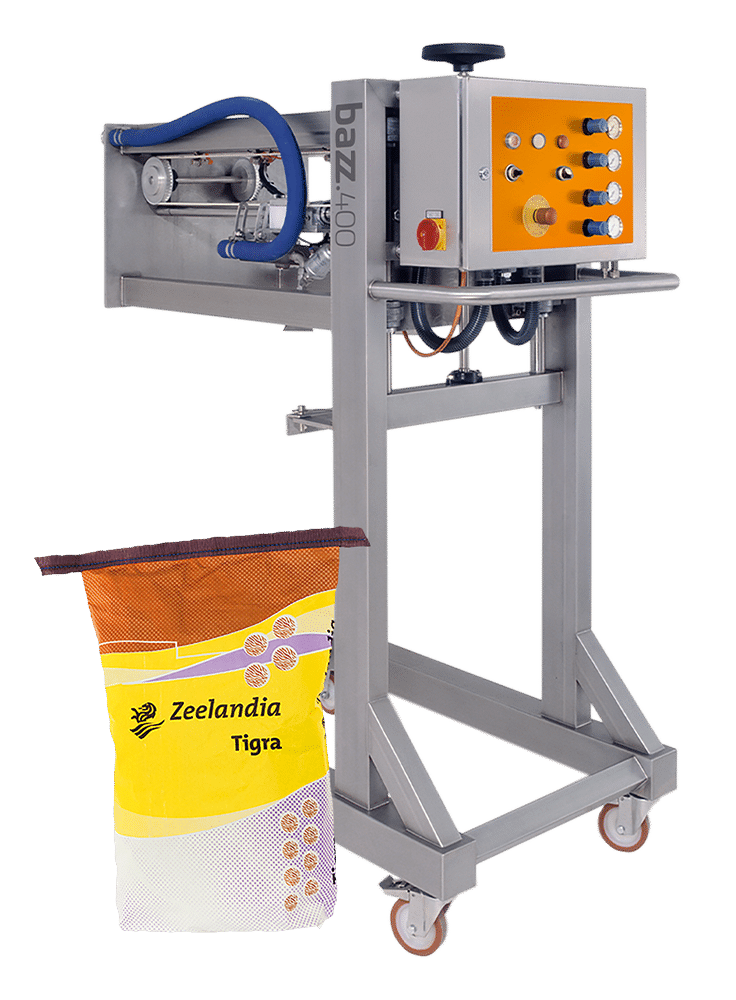 bazz. is a collaboration between Bakon Food equipment and Zeelandia bakery ingredients. Durable, reliable, hygienic equipment is developed especially for the bakery to simplify and facilitate the production process. Bazz supplies equipment for both traditional and industrial bakeries.
Overzicht van de oplossingen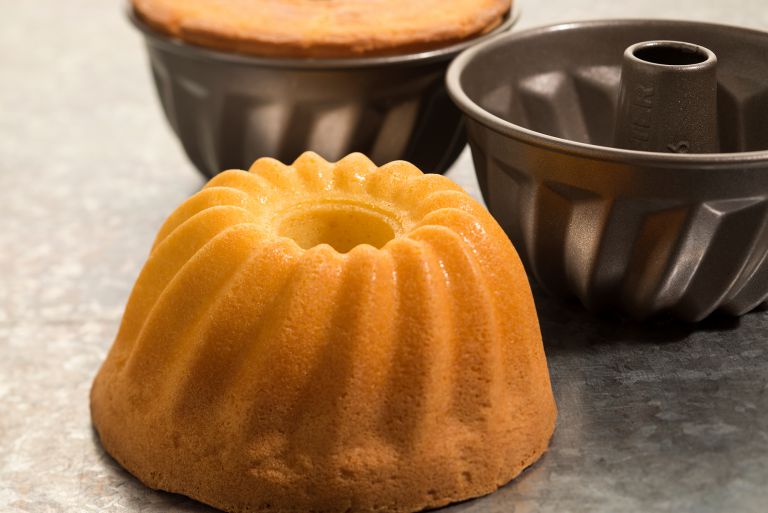 Leon Kemmeren, product ontwikkelaar Zeelandia
Tijgermix is een hele mooie decoratie, wat zowel voor wit- bruin- als kleinbrood geschikt is. Toepasbaar in elke productie, ambachtelijk en industrieel.